-Academy Award nominee/Golden Globe winner Sally Kirkland
From a transgender sex worker who becomes a victim of a hate crime to a man with borderline personality disorder who locks an escort he has hired in his basement, Davenport's versatility and range has made him one of the most interesting rising talents to watch in the New York theater and indie film community.
WATCH FILM REEL
AIDA, The Metropolitan Opera
With Anna Netrebko and Quinn Kelsey in this 2018 production, directed by Stephen Pickover.
LAST OF THE CAUCASIANS, Barrow Group Theater
Davenport originated the role of Cornelius, a commodities broker who is harassing his ex-girlfriend, in this 2016 production directed by Sammi Price.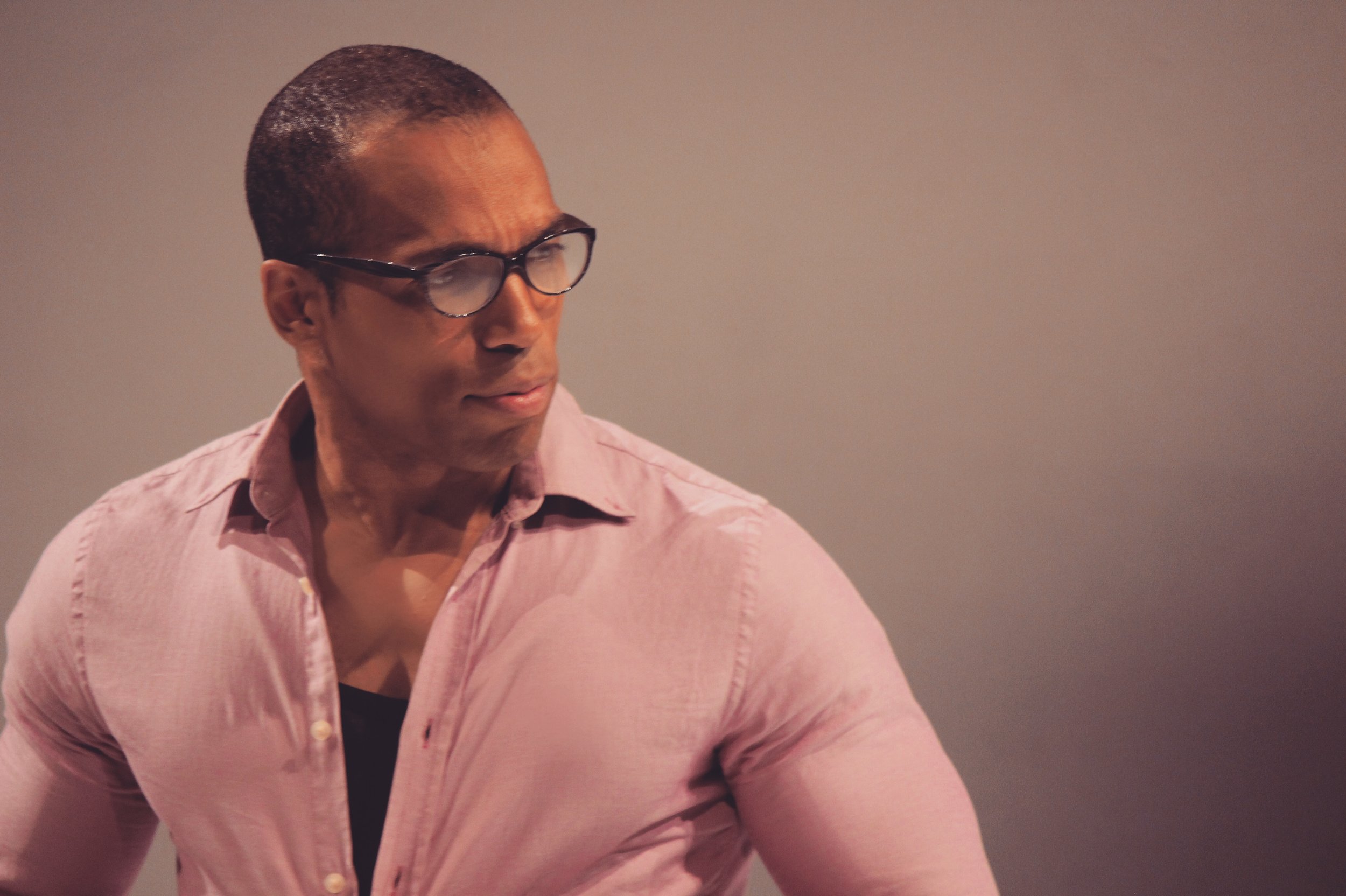 BOTTOM OF THE SCRUM, Dixon Place
As an eccentric estate owner who is too busy traveling to know the goings-on of the staff managing his property. From the 2016 workshop production directed by Charles Quittner.
BONFIRE OF THE VANITIES, Hecksher Theatre
Davenport made his stage debut in this 2015 adaptation of the Thomas Wolfe novel, directed by Michael Bergmann.